Today's LivingSocial deal is SO good- I am thrilled they are offering it again!!!
$9 for one admission ticket + one carousel ticket to Philadelphia Please Touch Museum
Looks like you can buy up to 8 tickets and they can be redeemed for full promotional value through 12/14/12 (though they are not valid over Thanksgiving – 11/22 – 11/25).
WOOHOO!
Don't see this one? Change your city to Philadelphia.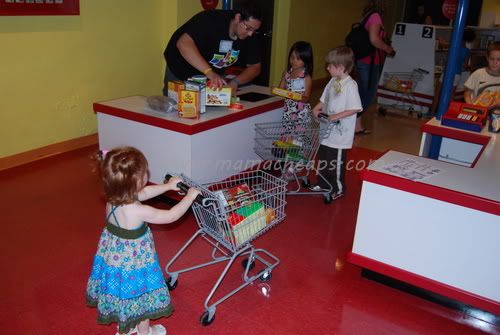 Thanks, North Penn Under Ten.